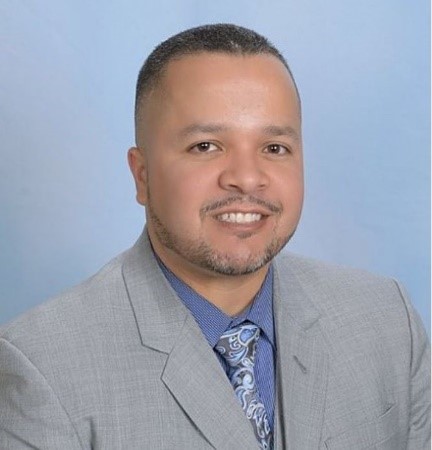 Luis Mercado
Chairperson
Professionally, Luis Mercado is employed by Fidelity investments in San Francisco, CA. He has various license designations and is working on his Certified Financial Planner designation. Luis has worked with consumers and business clients for over 2 decades in the financial sector. "As background, I have been in the financial services industry for over 20 years helping various size client domestically and internationally.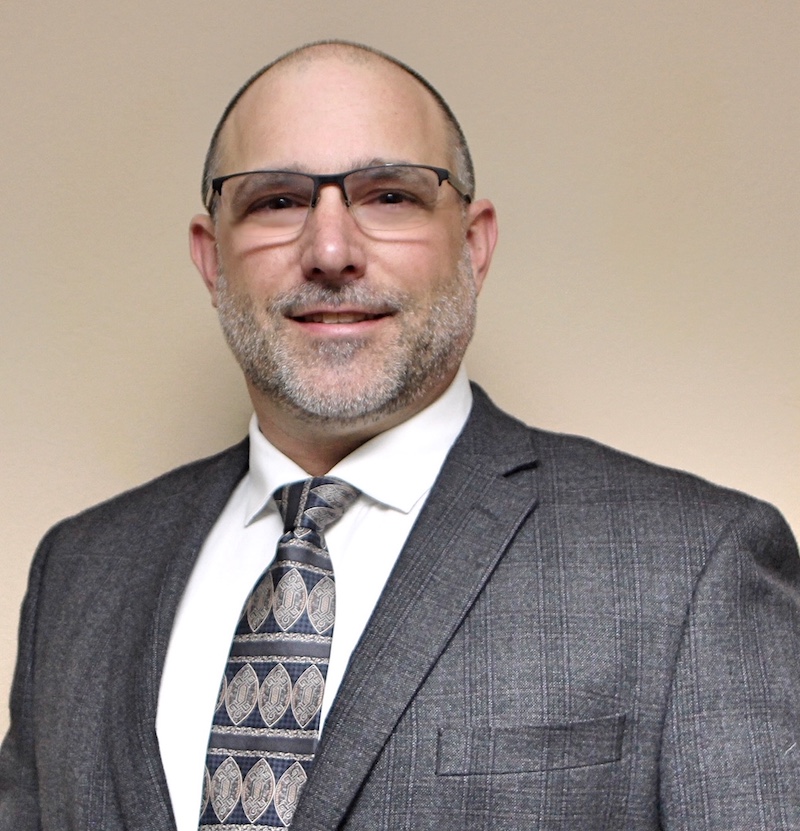 Steven Pitocchi
Comissioner
Commissioner Pitocchi was first appointed to the South San Francisco Housing Authority in 2017 and reappointed for a term through 2025. During his first term he served as Vice-Chair and Chairperson. Commissioner Pitocchi is motivated to work with his fellow Commissioners in updating policies, community engagement, and expanding housing opportunities. Commissioner Pitocchi brings with him over 15 years of experience partnering with public sector employers. He is currently a full-time student seeking a bachelor's degree in business administration, organizational behavior, and human resources.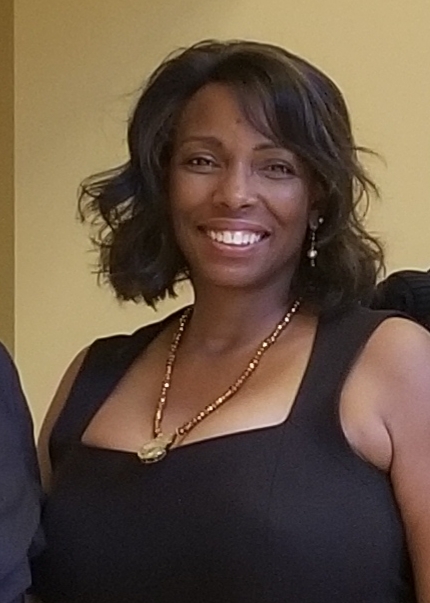 Toni Powell
Commissioner
Toni Powell has loved being a SSF resident for over 20 years and joined the Board because of an intense desire to become more active in her town. She has been a Juvenile Probation Officer for over 30 years and is a member of several Non-Profit Youth-focused organization as she believes they are our future and must be supported and nurtured. Together with her husband, the Late Rev. Earl Powell Jr. she has raised 3 sons in the South San Francisco community and looks forward to being even more active as opportunities arise.
Demetria Vong-Spillan
Commissioner
Demetria Vong-Spillan has served as a Commissioner of the South San Francisco Housing Authority since 2017. She has lived in South San Francisco for over 20 years and is an active volunteer in Girl Scouts, as well as a member of the Board of the Justice & Diversity Center.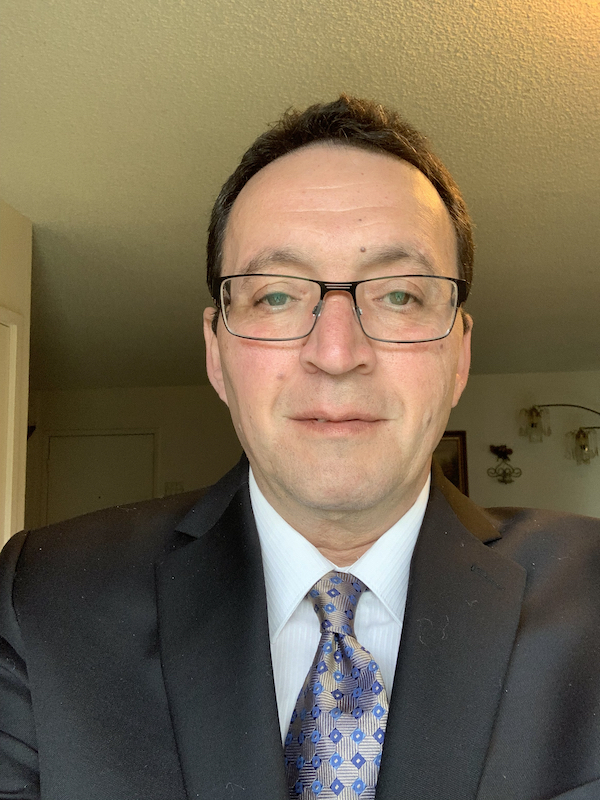 Marwan Rashid
Tenant Commissioner
Marwan Rashid was born and raised in Kuwait. He migrated to South San Francisco at the age of eighteen. There, his family exposed him to the American Dream in which he cherished seeing individuals work hard and help their community. Throughout his career, he worked as a Taxicab Driver for almost twenty-five years and was a lead cook for a local restaurant owner. In his spare time, Marwan loves watching the Giants, 49ers, Golden State Warriors, and cooking for his family. In addition, his love for his city continues with volunteering for the South San Francisco Police Department, Fire Department, and tenants within his community.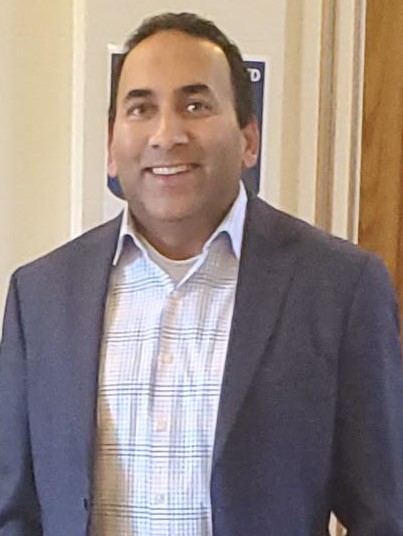 Avin Sharma
Vice Chair
Dr. Avin Sharma was born in the Fiji Islands and migrated to US at the age of 15. Since then he's become a resident of South San Francisco, married with two daughters. He possess a Doctorate in Finance and is employed in Academia. He is a volunteer member in South San Francisco Unified School District's Equity, Diversity & Inclusion Committee. He enjoys playing soccer (huge Arsenal fan).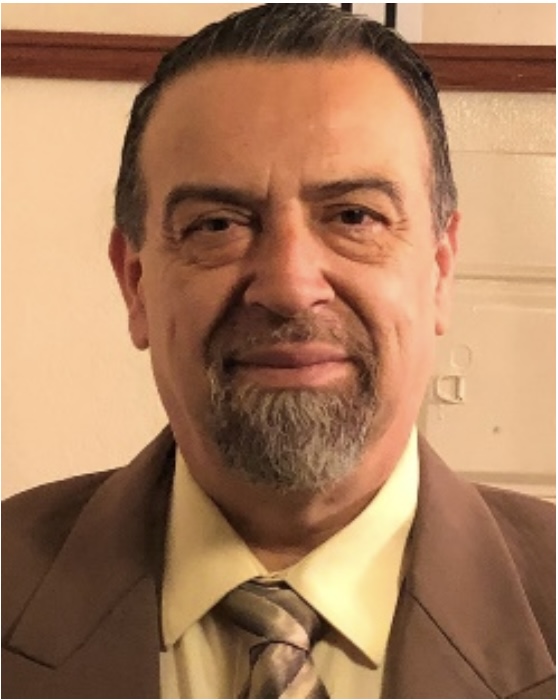 John Rivas
Tenant Commissioner
John Rivas immigrated to the US from El Salvador when he was 14 and has worked as a Chef since he was 18, working his way up to Executive Chef, a position he held at various restaurants spanning a 35+ year career. During that time, he also went back to school to earn a degree in Drug and Alcohol Counseling, which he used to help treat struggling addicts in his community by volunteering in the Bay Area as a counselor for DUI treatment programs. He is a fan of the 49ers, the Giants, the Golden State Warriors, and the Earthquakes soccer team.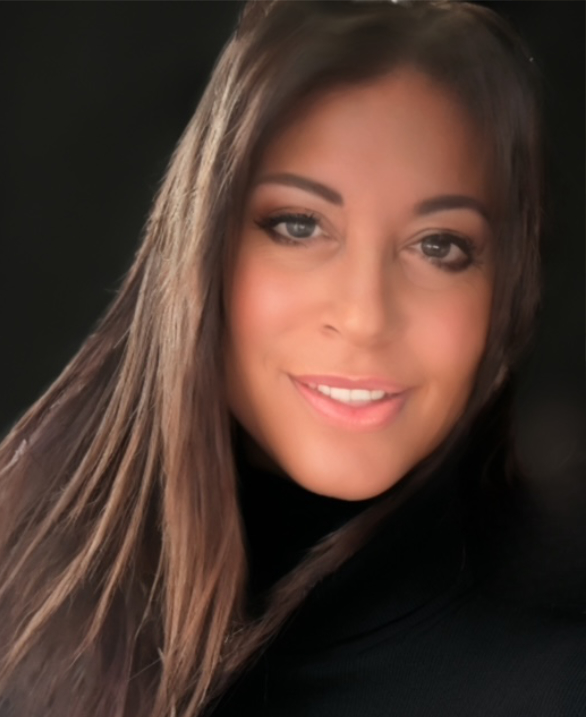 Leah Taylor
Executive Director/CEO
Leah has over 15 years in Public Housing, Transportation & Government Affairs. As the former Director of a very large Labor Organization SEIU Local 1021, Leah represented and negotiated labor contracts for multiple Public Housing Authorities including SFHA, Oakland Housing, HACA, Marin Housing just to name a few. Leah served as Chief Negotiator on the 2013 BART Contract and was credited for closing the contract that brought an end to a week long labor strike. Leah has written & supported numerous grants and bond measures bringing over 52 million dollars to underserved communities and school districts. On her free time she is an avid golfer.